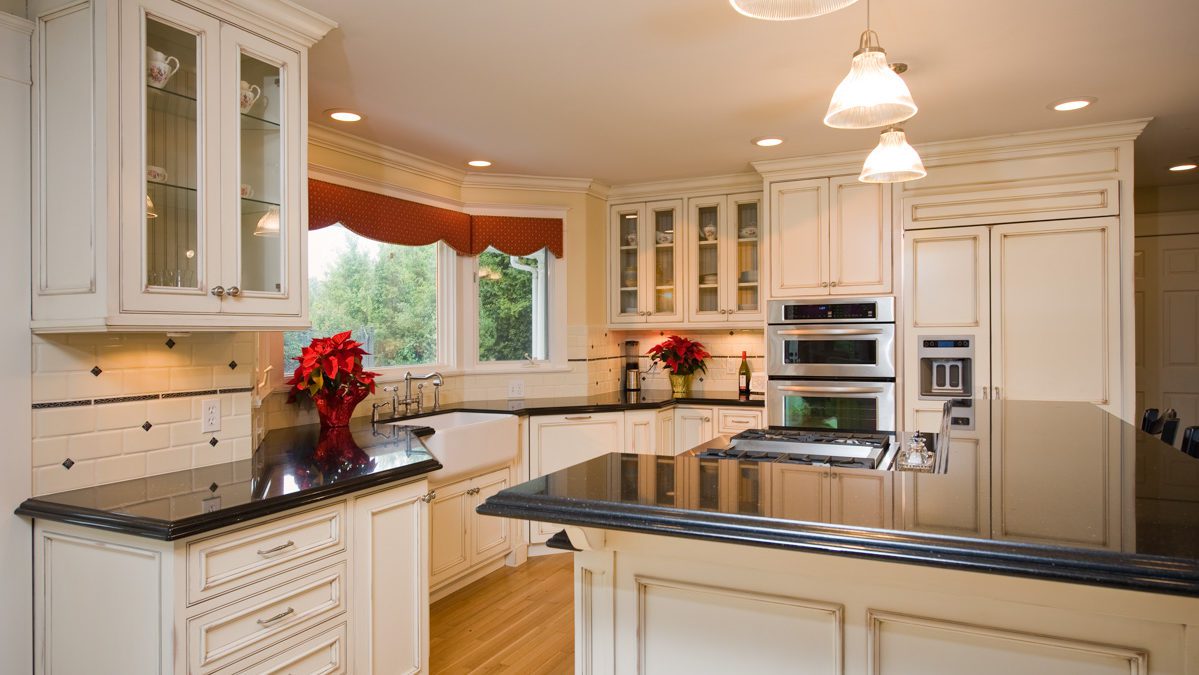 Kitchen Remodel Contractor
Professional Kitchen Remodeling Services in Sonoma County
Expert Supervision and Guidance
As a Sonoma County kitchen remodel contractor,  Sonoma Residential Services specializes in making your kitchen the heart of your home. We provide expert supervision and guidance throughout the entire kitchen remodeling process, ensuring that you get the perfect kitchen for your needs. Our team can help you with everything from selecting the right flooring and tiles to choosing the perfect cabinetry and appliances. We'll make sure that every detail is on track.
Our Kitchen Remodel Contractor Process
We believe that customer service should be an essential part of any kitchen remodeling process – because why settle for anything less than perfection? Our professional services mean that from the get-go, our team will work with you to understand your needs and make sure that your project is tailored to them. When it comes to kitchen remodel construction, everything must be just right – and if it isn't, we'll be there to set things straight. We are committed to providing quality customer service, so you can rest assured that from start to finish, your kitchen will look exactly how you dreamed it would.
Unveiling a Warm Space for Cherished Memories
At Sonoma Residential Services, we believe the kitchen and dining room are the heart of the home. Nothing brings family and friends together like a beautiful kitchen remodel. We can help you bring your dream kitchen to life, creating a warm space for cherished memories. From selecting the perfect flooring and tiles to choosing the right cabinetry and appliances, our team will help you create a space that both looks and functions great.
KITCHEN GENERAL CONSTRUCTION
CONTACT US  

FOR A QUOTE

TODAY!